The Fashion Hall Berlin – platform for young designers. We are giving away VIP tickets!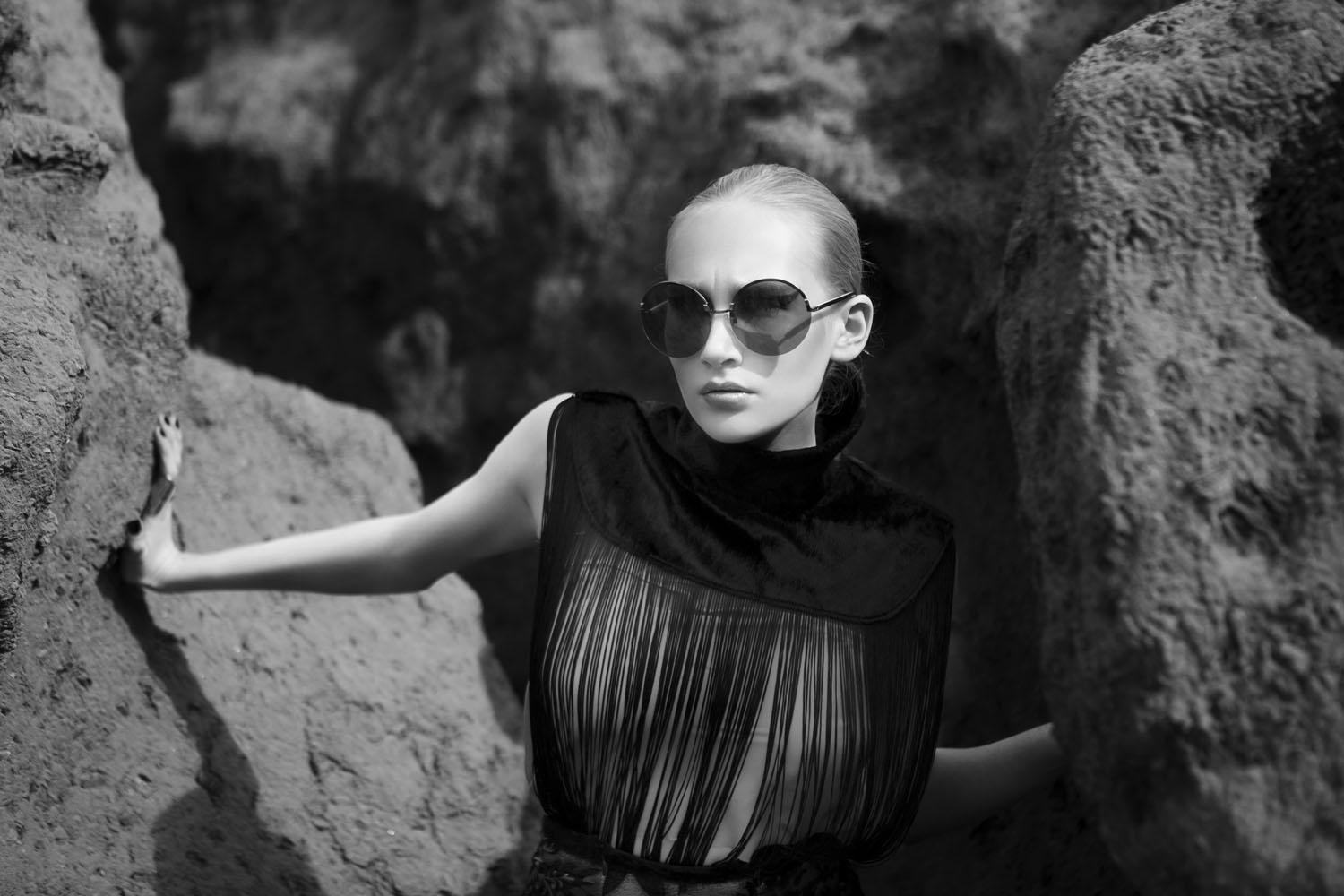 Pre-Opening at Berlin Fashion Week
As a pre-opening of the Berlin Fashion Week Berlin Fashion Hall Part III presents young designers, talented graduates and established fashion designers who usually escape the spotlight great fashion shows.
Primarily funded by sponsors and cross-promotion, newcomers get a real chance to show off their creations without financial shackles to the interested public. It is very worthwhile, the shows of Aleksandra Stepcenco , Phillipp Triebel, Gabriel Bur, factory 512, Studio Gampe and other designers to look at. You will be absolutely overwhelmed by the abundance of avant-garde fashion, reduced Minimalcouture, unique accessories, inspiring art and design.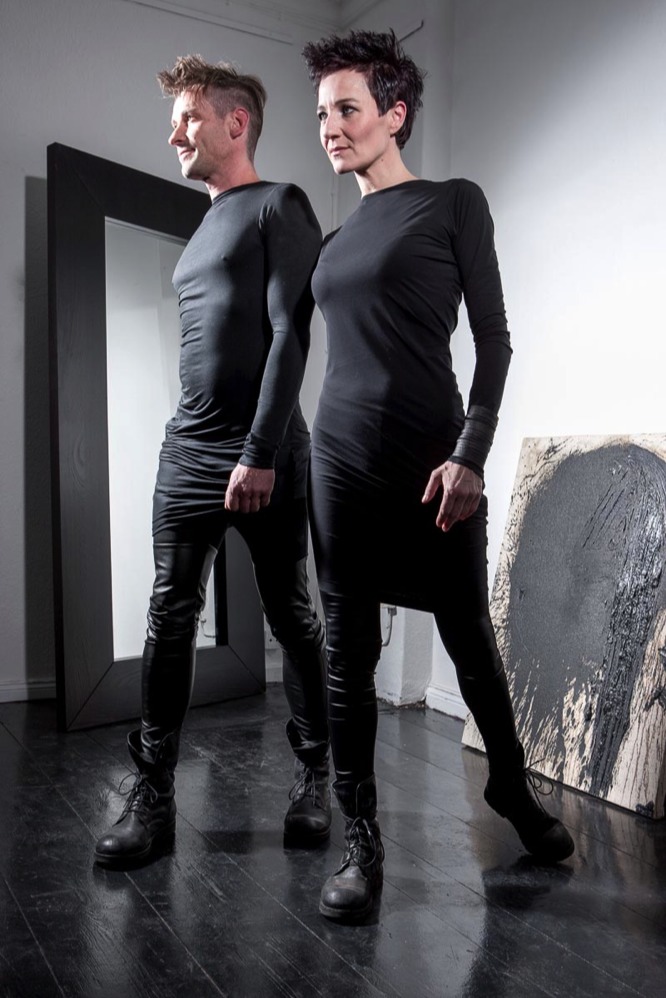 Multimedia and emotional trip through the dazzling fashion world with Daniel Bandke
The unusual fashion shows are held on canvas, light and multimedia fantasy as part of a unique concept.
Daniel Bandke – [E] motion video mapping puts the fashion is presented right light. Models, fashion canvas and merge into a multimedia fashion show act, while travesty, live music acts and Show Dance you into the glamorous world of colors, shapes, lights and sounds. Free from the constraints in restrictive catwalks, designers can develop freely in the room. The Best Western Hotel Moa in Berlin-Moabit offers exactly the right setting. Enjoy the emotional atmosphere of the Fashion Hall Berlin 2015th Below we are giving away VIP tickets!
Sunday, 18.01.2015 from 18 Clock Hotel Moa, Stephan Strasse 41, 10559 Berlin Moabit
Contest: And we are giving away two VIP tickets for an extra good seats at the Fashion Hall Berlin!
Leave us a comment under this post. We have lots to decide.