Diese Veranstaltung hat bereits stattgefunden.
Professional Practices Workshop for Artists
2. September 2019

-

29. September 2019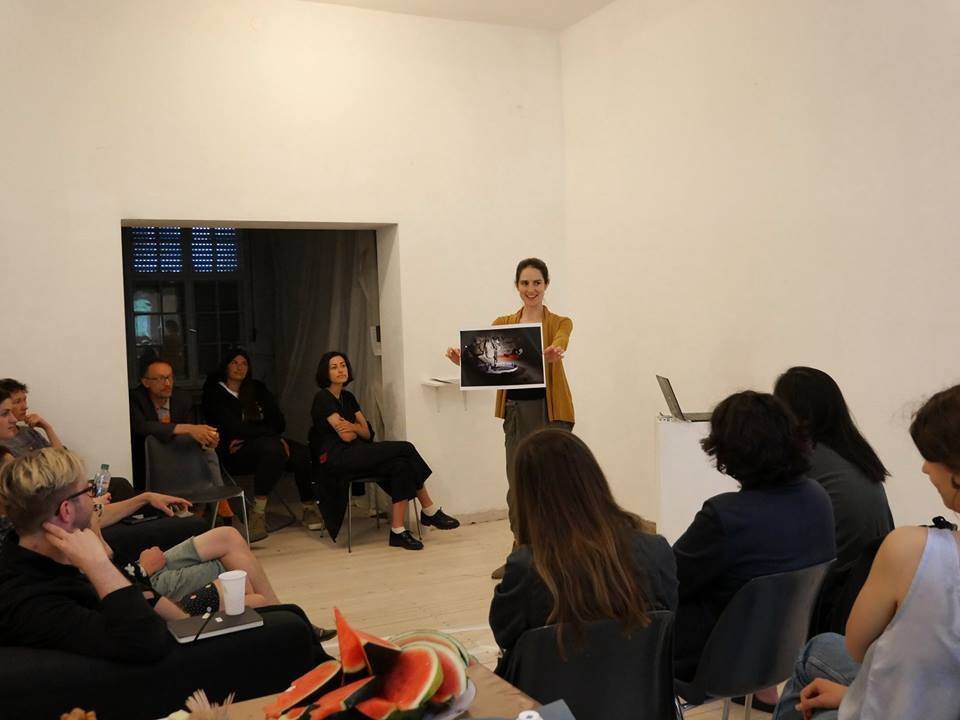 Writing artist statements, constructing artist talks and presentations, assembling digital portfolios, and writing grant applications are all some of the challenging career tasks artists encounter on a regular basis as working professionals. This workshop provides artists useful guidelines and mentoring through a weekly session of group discussions, interactions and critique, in order to tackle these practical concerns. Throughout the meetings artists will have the opportunity to rehearse their oral presentation skills, develop their writing, and research themes of their work through a contemporary art context. The three main topics of this introductory workshop are artist portfolio, artist statement writing, and presenting an artist talk. By participating in this workshop, artists will be able to create competitive application materials, and gain a broader and more accurate sense of the professional art world.
Workshop Fee: 160 euros for the entire five week workshop
(Workshop consists of five consecutive three hour long weekly meetings.)
Class size is limited to 12 participants
Registration and payment:
krooanita@yahoo.com
September 2
September 9
September 16
September 23
September 30
About the Instructor
Anita Kroo is a Hungarian visual artist currently based in Berlin. She received her first MFA in Painting at the Hungarian University of Fine Arts (2011). In 2015 she was awarded the Merit Scholarship of Pratt Institute, which enabled her to complete her second MFA in New York City (2017). She has received numerous grants, among others, the Hungary Initiatives Foundation Study Scholarship, The Artist Grant of The Hungarian Academy in Rome, The Elizabeth Greenshields Foundation Artist Award, the Pratt Circle Award for Outstanding Academic Achievement, and The Nerken Scholarship Award of the UJA-Federation of New York. Bordering on abstraction and figuration, her artwork consists of drawings, paintings, and intaglio prints. She has participated in various exhibitions in Budapest, Rome, New York City, and Berlin.