Diese Veranstaltung hat bereits stattgefunden.
The Helsinki School: The Nature of Being. Persons Projects.
27. Juni 2020

-

5. September 2020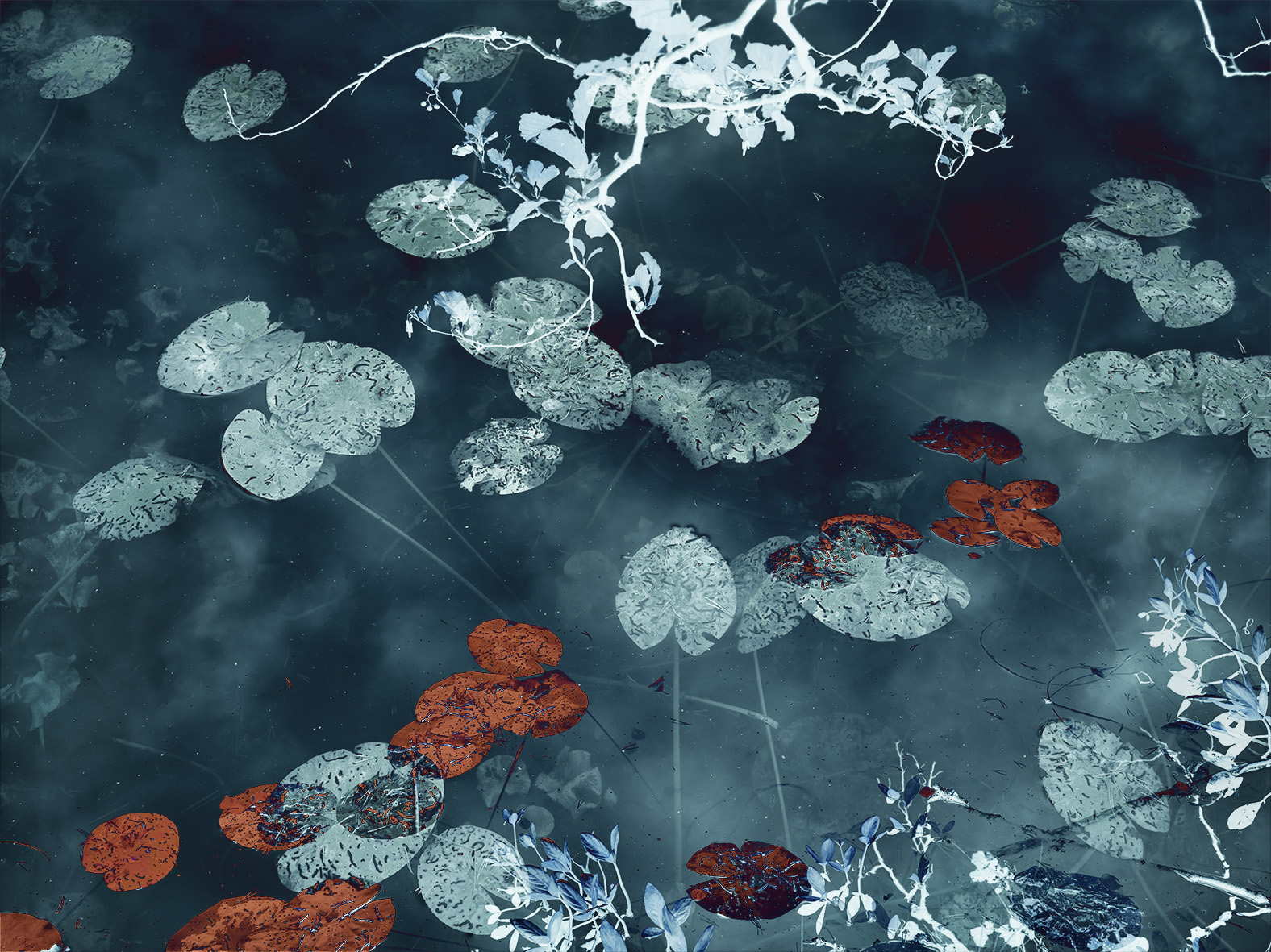 Persons Projects | Helsinki School is proud to present our group exhibition The Helsinki
School – The Nature of Being. This show will take place in both of our spaces Lindenstr.
34 and 35, and will be accompanied with our latest publication from the Helsinki School
series volume 6 by Hatje Cantz.
This exhibition focuses on how these selected artists from the Helsinki School use their
internal compass to intrinsically measure and guide their perspective in interpreting
the landscape they live in. Historically, Nordic culture abides by the power generated
by the changing of the four seasons. Each of these natural time periods either by its
wrath or grace, notches its mark upon its passing, leaving a reminder in its wake of how
fragile our human presence is within it.
The exhibition explores the nature of a landscape by conceptualizing it from an internal
perspective based upon our sensibilities. In other words, how to visualize and define
nature beyond the physical world of animals, plants and sunsets by using those essential
qualities that characterize who we are. This is most evident in the works of Elina
Brotherus, Ulla Jokisalo, Janne Lehtinen, Ville Lenkkeri, Anni Leppälä and Jari Silomäki,
who create situations where the images reflect a specific attitude or emotional condition
that's somehow universal for all of us. On the other hand, Sanna Kannisto, Sandra
Kantanen, Riitta Päiväläinen and Jorma Puranen focus their themes on a more poetic
interpretation, by using the natural elements to compose moments for self-reflection
on where the human condition is within it. Yet all share a common thread with Eeva
Karhu, Jyrki Parantainen and Santeri Tuori, whose works measure time passage by how
we collect, layer or move through it. Joined together all of these selected artists share a
notional approach in how to photographically capture those complex emotional attributes
that determine what our personal natures look like.
The accompanying exhibition A Fresh Breeze from the North! Images of Nature in the
Helsinki School at Kunsthalle St. Annen in Lübeck features some of these artists as well
and takes place until July 26 2020.