Diese Veranstaltung hat bereits stattgefunden.
ULTRASANITY. ON MADNESS, SANITATION, ANTIPSYCHIATRY AND RESISTANCE
13. Dezember 2019

-

8. Februar 2020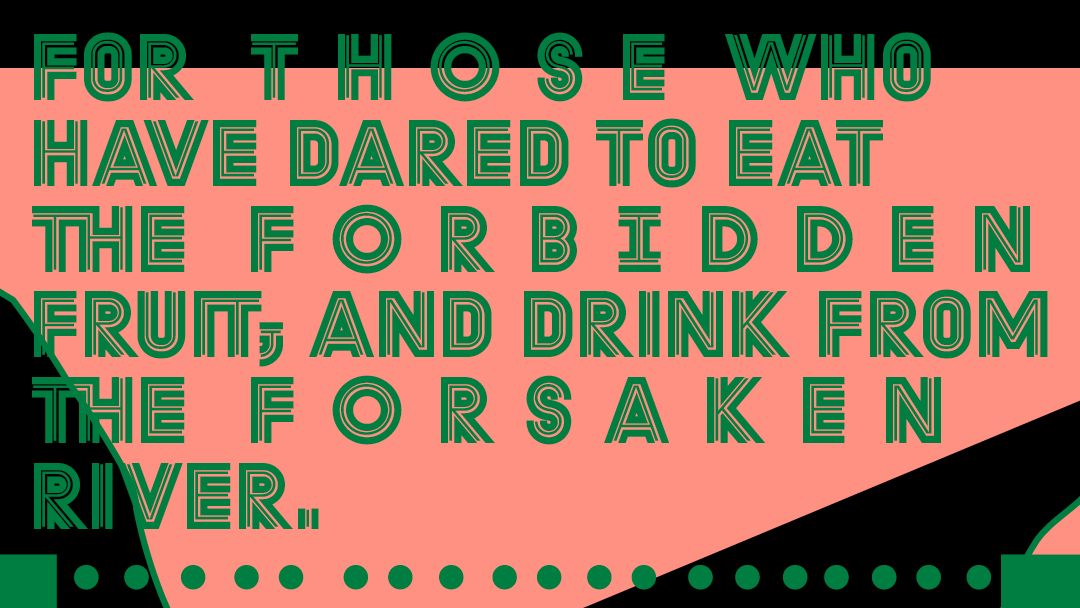 Works by Leo Asemota, Jaswant Guzder, Eva Kot'átková and Tracey Rose
Untie to Tie II – Movement.Bewegung #5
13.12.2019 – 09.02.2020
As well as Opening
Saturday 14 December 2019, 7 pm
SAVVY Contemporary
"Ultrasanity is for those who have dared to eat the forbidden fruit, and drink from the forsaken river." Bonaventure Soh Bejeng Ndikung
ULTRASANITY. On Madness, Sanitation, Antipsychiatry and Resistance reconsiders –without the traps of romanticising– the notion of madness and the stigmas labelled on the so-called mad. Through this project we explore contemporary concepts and forms of cross– and trans-cultural psychoanalyses and psychiatry beyond a Western rationalization which are nevertheless situated within the context of the coloniality and colonial subjugation, racialisation, patriarchal oppression and objectification. Essentially, the project demands a reconsideration of the concept of madness as ultrasanity, reflect on the relationship between sanitation and sanity as constructs. This project will allow us to look at the gendered, classed and racialised motors that produce and frame what is called madness and mental insanity.
Curators: Bonaventure Soh Bejeng Ndikung, Elena Agudio
ULTRASANITY is a continuation of the long-term investigation The Invention of Science. It is a collaboration of SAVVY Contemporary with ifa Gallery Berlin, Picha Lubumbashi and Gnaoua Festival.
The project ULTRASANITY is funded by the TURN Fund of the German Federal Cultural Foundation (Kulturstiftung des Bundes), the Foundation of Arts Initiative and AoN_Platform for Art and Neuroscience.